by Diane - September 16th, 2010.
Filed under:
Food
. Tagged as:
chardonnay
.
Why not try Chardonnay wine next time you have a barbeque or cook steak? Just because the rules suggest a red wine there's no reason you shouldn't try a white wine! It'll go well with chicken and salad too! Chardonnay is one of the most popular wines available.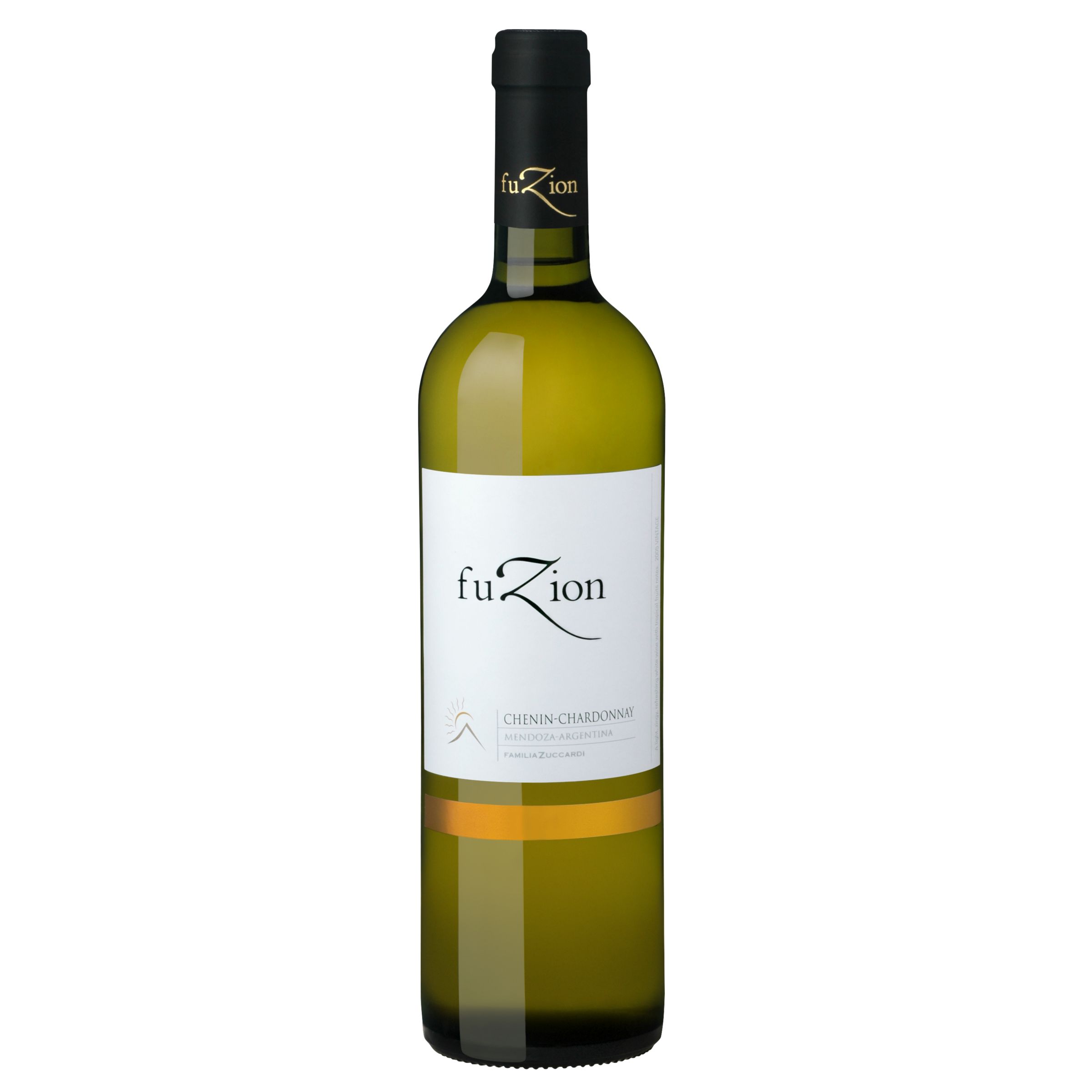 Familia Zuccardi FuZion Chenin Blanc / Chardonnay 2009 Mendoza, Argentina
£4.93
Versatile and easy drinking white from Argentina. A lovely, fresh, and floral Argentinean white showing citrus and grassy-green fruits. This dry wine offers extremely good value for money and sports a versatile and easy drinking style. Will accompany Thai foods and mild oriental cuisine to perfection.