by Diane - October 2nd, 2010.
Filed under:
Food
. Tagged as:
chardonnay wine
.
Great Chardonnay wine available online
The first one is recommended for drinking with barbequed food! Perfect!
Try chardonnay with any fish grilled on your barbeque! It'll also go well with barbeque chicken!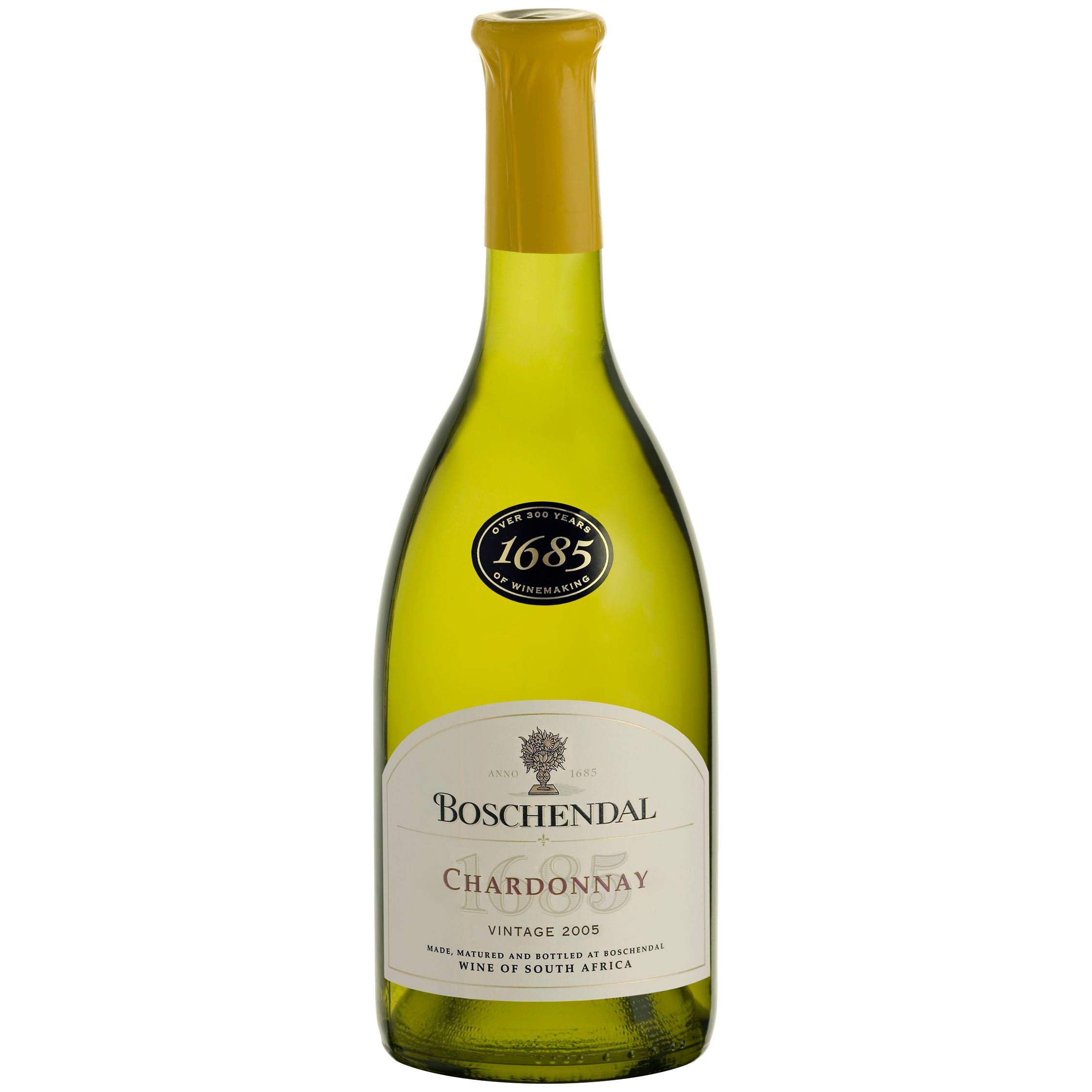 Boschendal 1685 Chardonnay 2009 Coastal Region, South Africa
£8.06
Lively and fresh Chardonnay from the beautiful Boschendal Estate. A rich and creamy Chardonnay with luscious notes of ripe mango, pineapple and pear fruit. This wine, from the beautiful Boschendal Estate, has a long nutty finish and is a great partner to poached chicken in a creamy white wine sauce. In the press: "...tasty Cape chardonnay from one of the oldest Cape Dutch estates, founded in 1685. Like most South African chardonnays, it has a good 14 per cent wallop of alcohol together with some terrific fat, ripe, nutty, buttered toast-styled fruit. Just the ticket with chargrilled chicken or mildly barbecued meats." Jane MacQuitty, The Times, 19 June 2010 (2009 vintage)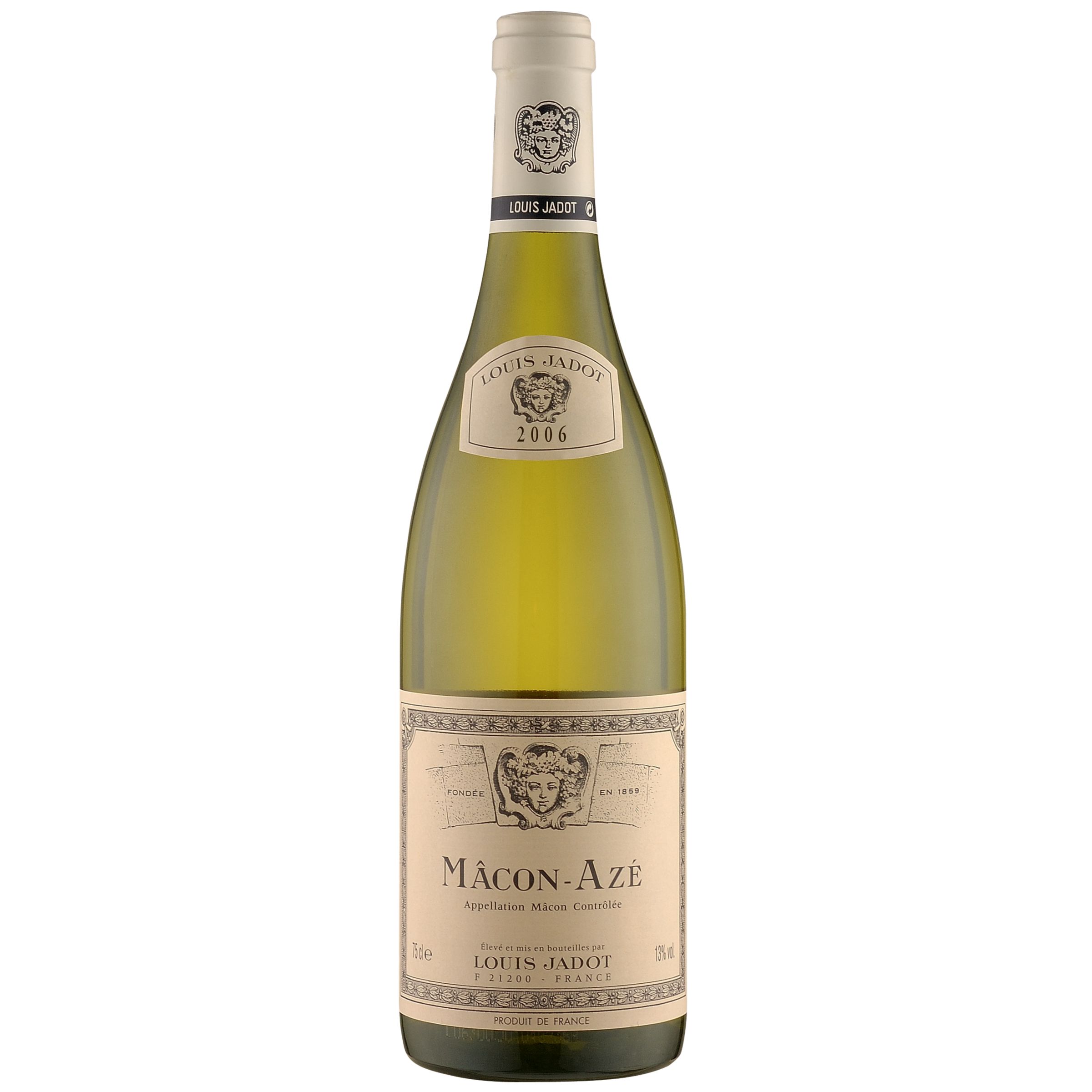 Louis Jadot 2008/09 Mâcon-Azé, Burgundy, France
£7.11
An excellent, unoaked Chardonnay from the small village of Azé in the Mâconnais. This Chardonnay was destined for a large Mâcon blend but we persuaded winemaker Jacques Lardières to keep it aside for us. It has soft, buttery melon flavours and fresh lemon acidity. Customer favourite: "Wonderful wine, always been a fan of the Jadot label" GM, Glasgow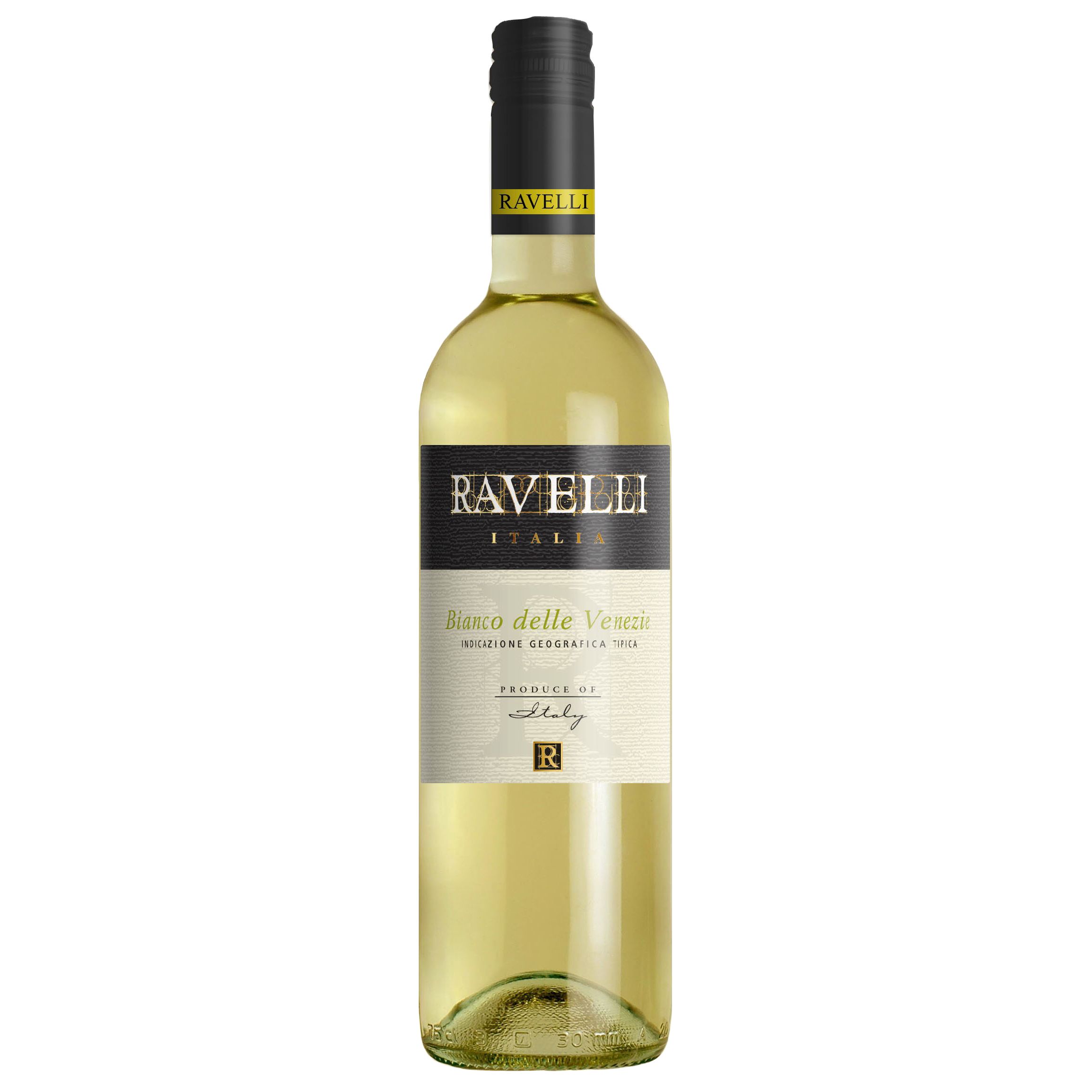 Ravelli Bianco 2009 Puglia, Italy
£4.26
A delicate and refreshing dry Italian white. This great little wine is a blend of Chardonnay, Garganega and Pinot Bianco. It has a delicate bouquet of golden apples and a hint of honey. An easy-drinking style perfect with shellfish.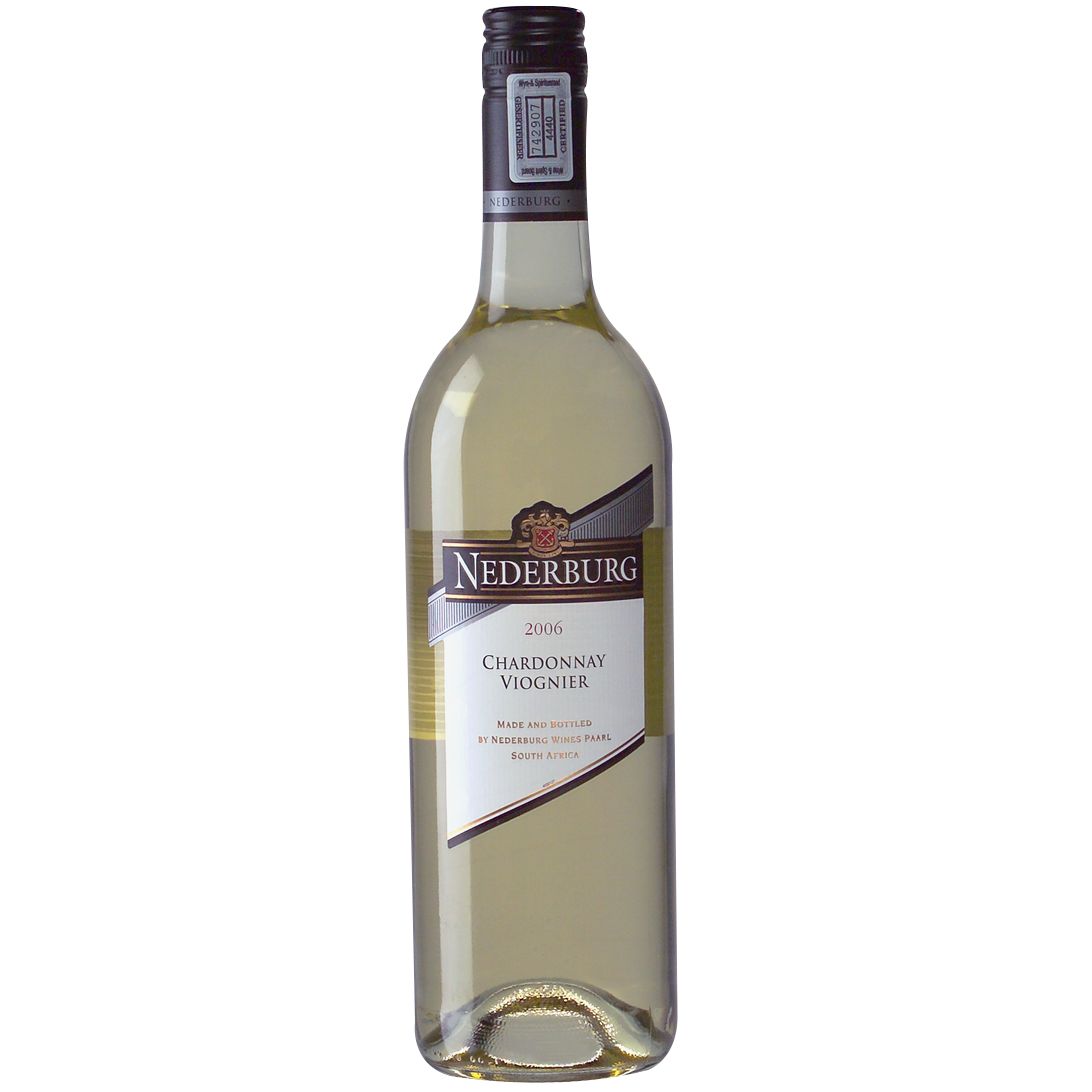 Nederburg Chardonnay / Viognier 2009 Western Cape, South Africa
£5.21
Excellent easy-drinking South African white from the acclaimed Nederburg winery. Beautiful white blended from Chardonnay and Viognier. Peach and melon fruit notes from the Viognier are held together by Chardonnay's rich structure and creamy texture. Enjoy with Indian cuisine such as a lamb samosa. In the press: "...punches above its weight. This peachy, creamy South African, enlivened by a spicy, lightly lemony viognier is a match for Indian or Thai food." Tim Curran, The Daily Mirror, 8 May 2010 (2009 vintage)